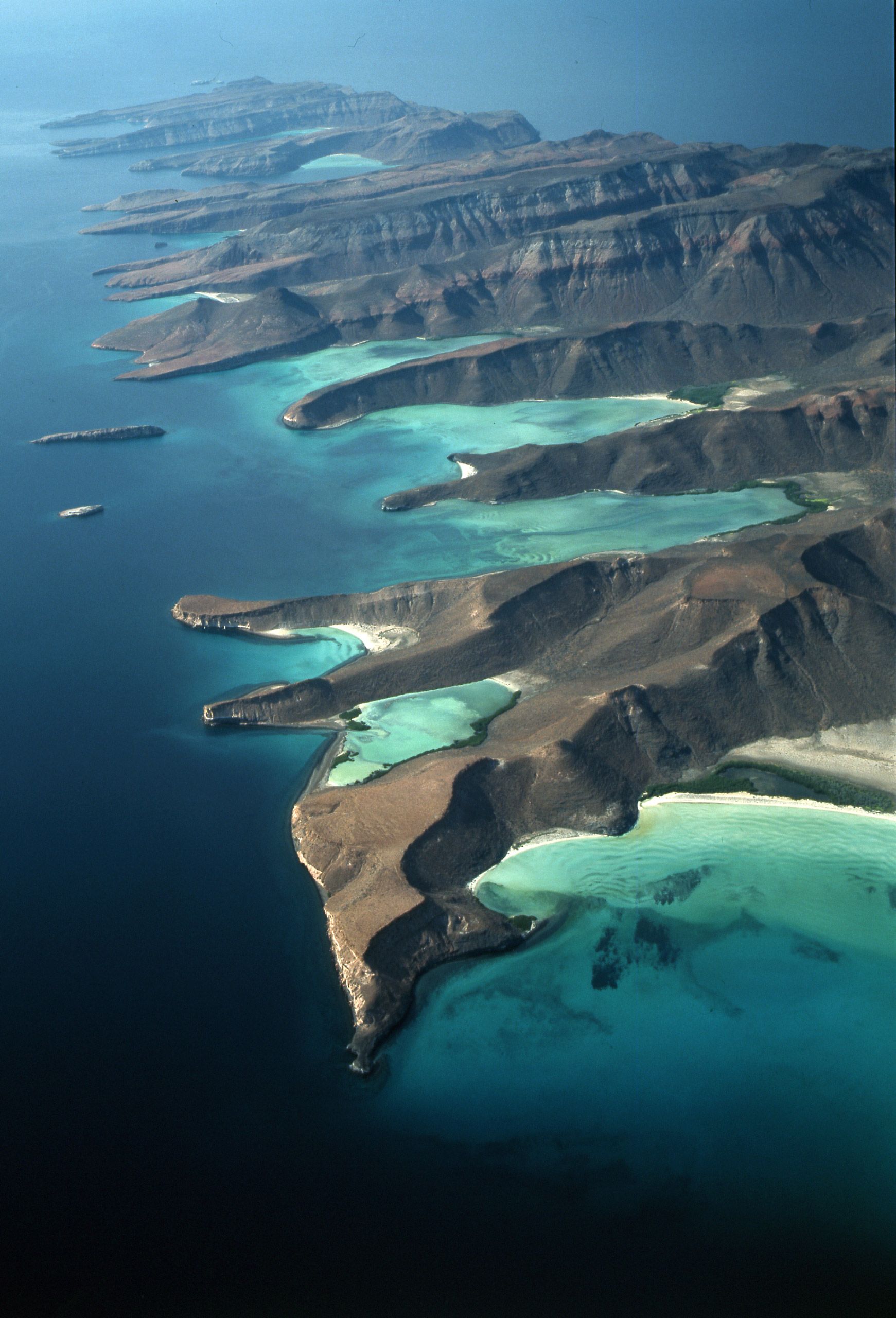 SPONSORS
Fundación Mexicana para la Educación Ambiental, A.C.
The Fundación Mexicana para la Educación Ambiental, A.C. (i.e., the Mexican Foundation for Environmental Education) was created in 1984. Its goal is to protect nature and the environment through conservation, education and philanthropy.
Through its work it seeks to promote, encourage, develop and support philanthropic, civic, scientific and educational activities through publications, conferences and seminars. In addition, the foundation promotes and creates alliances with the public sector, academia and civil society organizations, in Mexico and abroad, in order to increase awareness, commitments and actions related to the protection of Mexico's environment and natural resources.
Since 1995, the foundation has promoted and collaborated on a number of projects in Baja California Sur, including research for and the co-edition (in conjunction with the Autonomous University of Baja California Sur and the Niparajá Natural History Society) of Diagnóstico Ambiental de Baja California Sur (Baja California Sur: State of the Environment Report). It also played a leadership role in the rescue, acquisition and donation of Espíritu Santo island to Mexico in coordination with Mexico's federal government and with the support of Mexican and international foundations and different civil society organizations. Working with the Mexican government, it played a key role in the registration by UNESCO of 244 islands and 9 protected marine areas in the Gulf of California as a World Heritage Site.
Currently the foundation is collaborating with the local fishing cooperatives, Mexico's National Fisheries Commission, its National Commission for Protected Areas, the state government of Baja California Sur, and the NGOs Niparajá Natural History Society and Comunidad y Biodiversidad to create network of marine sanctuaries between Loreto and La Paz in the Gulf of California.
Fundación Manuel Arango, A.C.
The Fundación Manuel Arango was founded as a non-profit institution in 1994. It seeks to professionally and transparently support the operation, development and sustainability of five nonprofit organizations established by its founder that work toward improving conditions within society at large as they relate to education, the environment, culture, health, and socially responsible business practices.